QUALITY PRESSURE WASHING PROFESSIONALS!
Blastmatic has been serving Dothan and the surrounding communities with the most amazing pressure washing services on the market since 2021, and our team is always ready to help you achieve all of your residential or commercial exterior cleaning goals. Our services are unmatched in quality, and we're committed to bringing our core values of reliability, communication, and integrity to every single job we take on. If you want to work with a trustworthy pressure washer that you can count on for high-quality results time and time again, then get in touch with our pressure washing experts today!
Learn More About Us
CHECK OUT OUR RESIDENTIAL PRESSURE WASHING SERVICES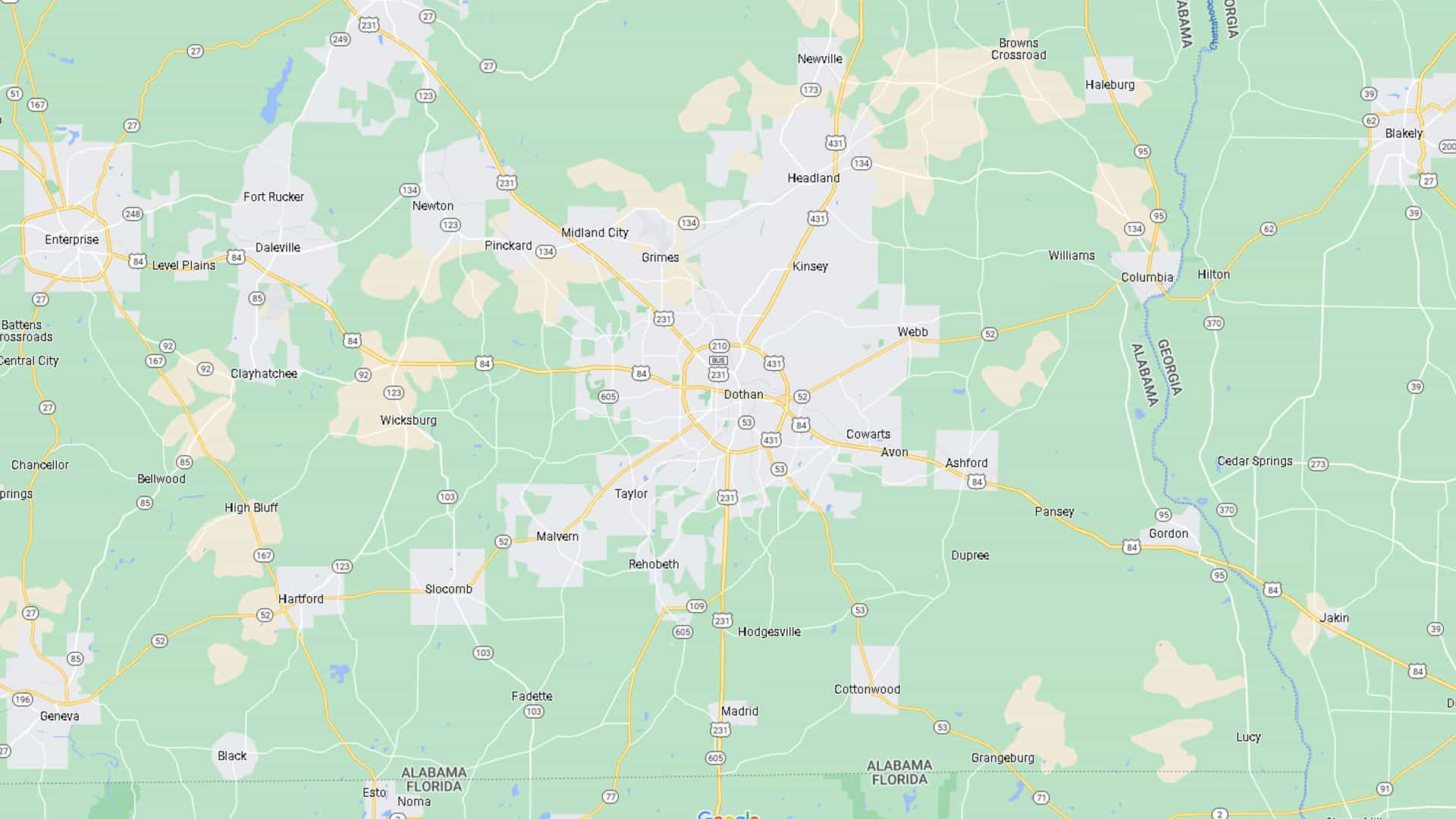 CITIES IN DOTHAN & SURROUNDING AREAS WE WASH
When it comes to world-class pressure washing for Dothan and the surrounding areas, don't let yourself settle for less than the very best. Here's where you can find us:
CHECK OUT OUR COMMERCIAL PRESSURE WASHING SERVICES
OUR LATEST WASHING PROJECTS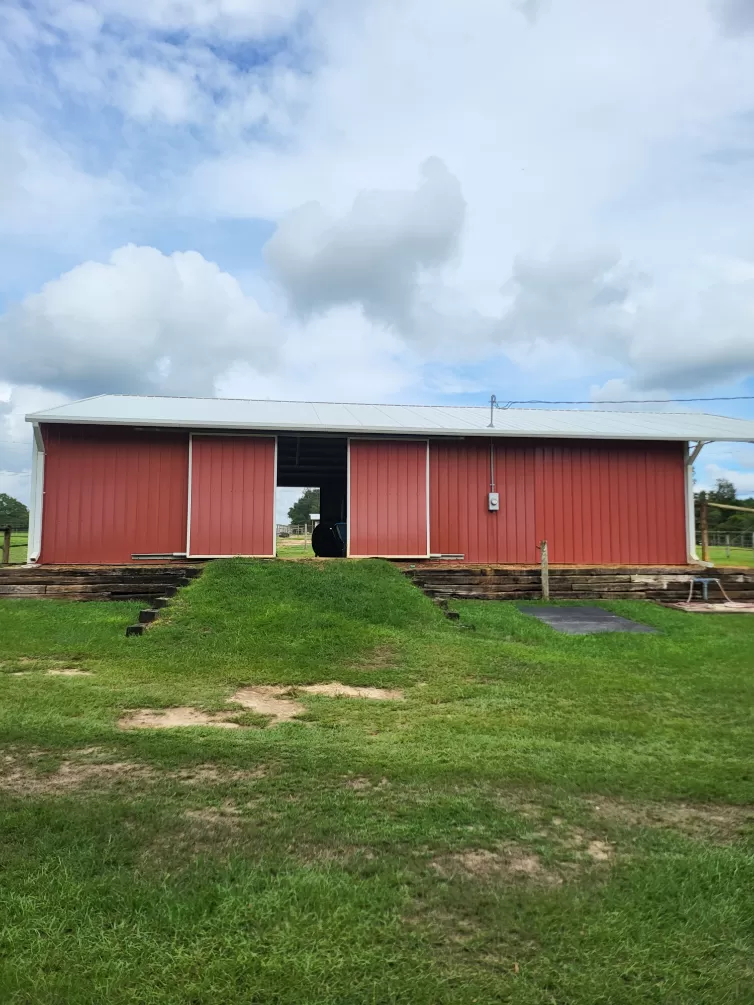 Roof Cleaning in Newton, AL
Customer wanted to know if we could do anything to improve the appearance of his white metal roof without damaging it. We explained our Softwash method using our biodegradable solution using low pressure to safely and effectively clean the area. They were so pleased with the […]
See This Project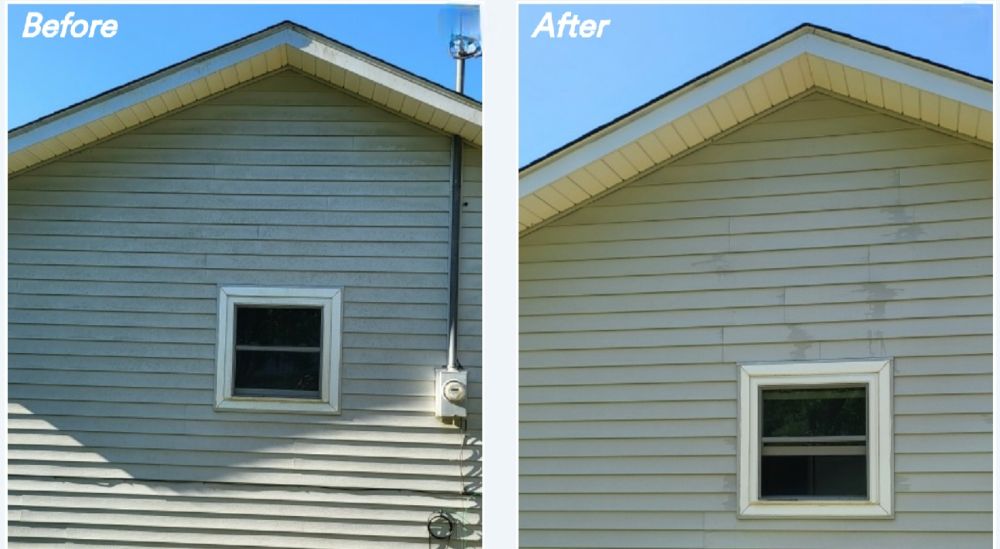 Vinyl Siding Cleaning in Dothan, AL
Customer took advantage of our 10% military discount to clean all the organic growth from his vinyl siding and shed using our biodegradable solution. House Wash Location: Dothan, AL 36305 […]
See This Project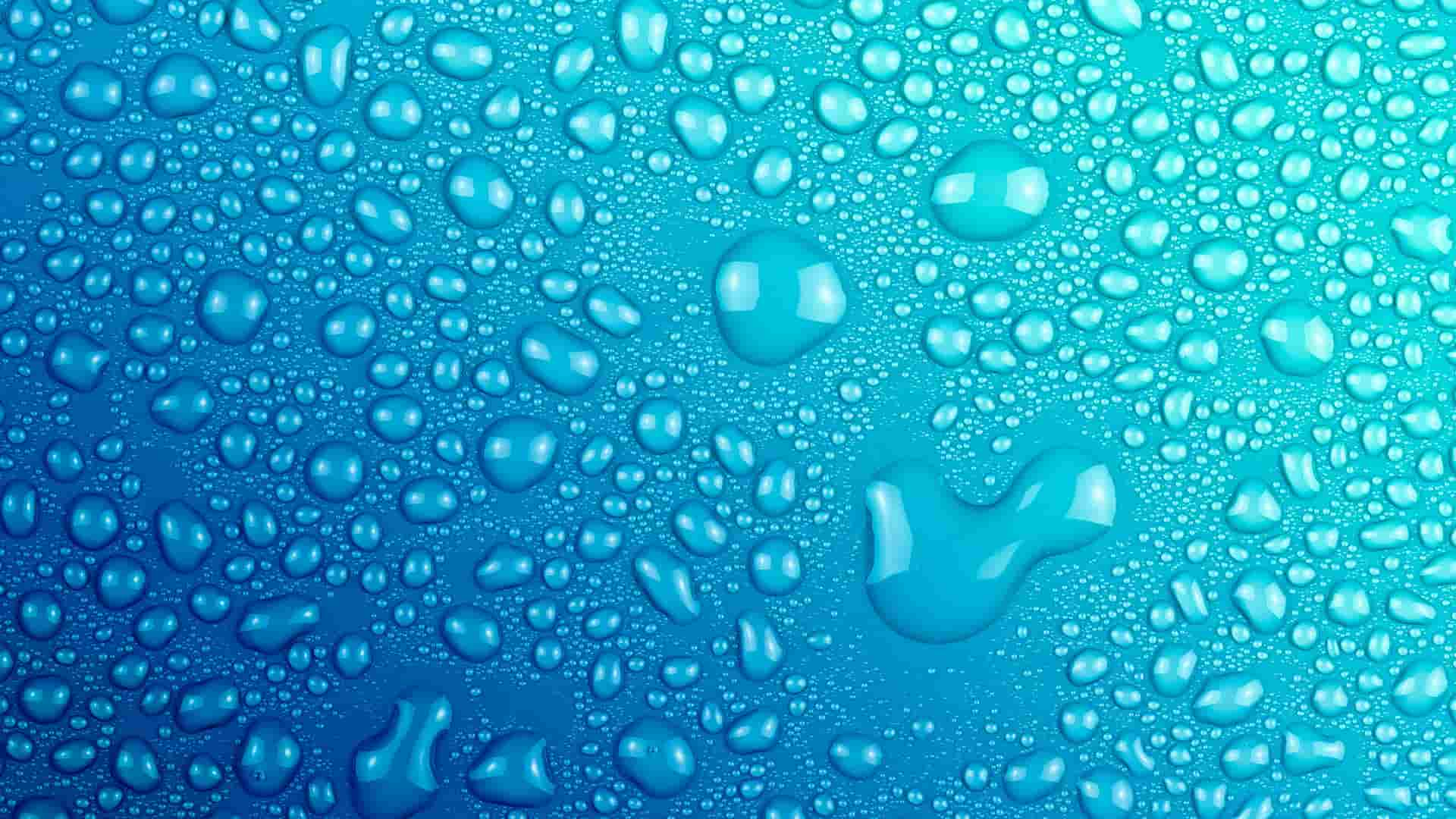 FREQUENTLY ASKED QUESTIONS
For most homes in Dothan and the surrounding areas, treating your siding to our top-of-the-line house washing service once annually will yield absolutely flawless results. This is generally enough to combat dirt, grime, and organic growth for another twelve months, but there are some outside factors that can alter just how often you need this service for your home. Depending on the climate of your location—or if you live in an area with frequent storms—you may need additional house washing once or twice a year. If you're looking to repair or renovate your siding, this service is also a fantastic way to prep and prime the area for easier crack filling or smoother application of a fresh coat of paint.
Yes, absolutely! In fact, the team here at Blastmatic has a wide range of services that are great for commercial properties in particular, and we're sure to have the perfect solution for you. From high-quality rust removal to thorough dumpster pad cleaning and everything in between, we have the tools to help you keep your business looking and feeling its very best all throughout the year. A cleaner and more attractive commercial property is just one call away, so reach out to us at 334-249-5590 to get started on your next big pressure washing project!
A professional knows the ins and outs of pressure washing and will be far better equipped to safely get you the flawless results that you're looking for. Exterior cleaning with a pressure washer on your own is dangerous, especially without the proper skill and training. You can damage yourself and those around you, and you can also do undue damage to your exterior surfaces without having a solid grasp on each method, nozzle type, and pressure setting. All in all, it's always best to leave pressure washing to a pro, especially if you want to avoid injuries or costly repairs and replacements down the line!
During the actual pressure washing process, it's incredibly important to ensure that any kids, pets, and unsecured outdoor furniture and décor are removed from the area. Pressure washers spray water at an incredibly high-pressure setting, and if someone accidentally gets in the way, it can cause bodily injury or property damage. This bodily harm can range from lacerations and puncture wounds all the way to chemical burns, so it's absolutely essential to keep out of the line of fire. However, once any chemicals and detergents are rinsed away and your exterior surfaces have had ample time to dry down, the area becomes completely safe and usable once more.
HELPFUL PRESSURE WASHING TIPS
How Do I Know If My Exterior Surfaces Need Professional Pressure Washing?

It can sometimes be difficult to determine what kind of services your home or business needs, and if you've been wondering if professional pressure washing is right for you, then this is a fantastic place to start. Assessing your property is step number one, and if […]

The Importance Of Routine Exterior Property Maintenance

Whether you own your own home or business, routine exterior maintenance is absolutely key. Expert pressure washing can help you achieve and maintain a more beautiful property while also helping to make sure that your exterior surfaces stand up to the test of time. Pressure washing […]
CALL US FOR QUALITY PRESSURE WASHING IN DOTHAN & SURROUNDING AREAS TODAY!